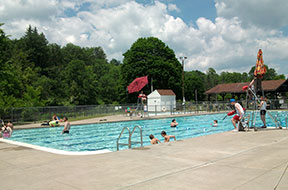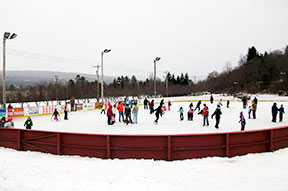 Youth Bureau
City Hall
One City Plaza
Norwich, NY 13815
Youth Bureau Director - Robert D. Mason
Recreation Coordinator - Jill Kraft
Phone: (607) 334-1206
Fax: (607) 334-1208
Email: rmason@norwichnewyork.net
Hours: Monday - Friday 8 am to 12 pm.
The City of Norwich Youth Bureau organizes and directs summer and winter activities designed to benefit the youth of the City and townships of Norwich, North Norwich, Plymouth, Preston and Pharsalia. Most programs are offered free of charge.
Believing that today's children are tomorrow's leaders, the Bureau provides fun and educational activities for children. Summer activities, winter ice skating, and more, the Youth Bureau is an important part of the City of Norwich's commitment to the future.

Youth Bureau Activities (PDF)
Youth Bureau Registration Form (PDF)
Youth Bureau Winter Programs 2017-18 (PDF)